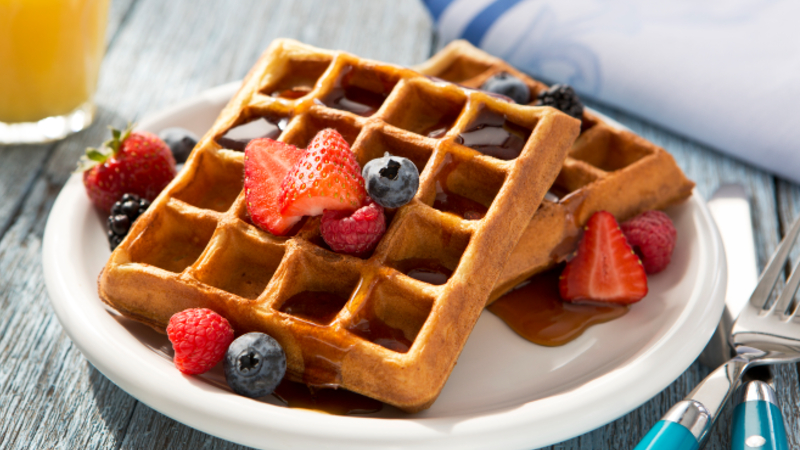 If you love waffles and wish to make them at home, then you might be surprised to learn that it's easier than you think! Waffles are a wonderful treat; we love them for breakfast, as a snack, or even as an appetizer. But if you're thinking about having them at home, here are some tips to keep in mind.
First, it's wise to invest in a quality waffle maker, as it'll make your life much easier. Before buying your waffle maker, take a look at a few waffle recipes so you know exactly what you need. Next, consider the size of your waffles. Will they be small enough to fit inside a cupcake liner or do you want larger, more traditional waffles?
The first step to making superior waffles is to mix your batter correctly. Then, preheat your waffle maker so it's ready to go as soon as you pour in the batter. Ladle just enough batter into the waffle iron to cover the bottom completely. For best results, don't overfill your waffle maker! Otherwise, you're not going to get the best results.
Don't be tempted to keep peeking at the waffles as they cook. Instead, give them time to cook properly. Waffles are ready when they're golden brown and slightly crispy on both sides. When they're ready, simply take them out of the waffle maker and enjoy your delicious treat.
If you're planning to store the waffles, then be sure to let them cool completely before separating them. Once your waffle recipe is complete, enjoy your delicious creation with a generous serving of butter and maple syrup, jam, or honey!